Welcome to the Clubmate clothing store
Hassle free, affordable and environmentally friendly club clothing for your members.
No setup fees, no design fees, no minimum orders and no more holding stock at the club.
To locate your fishing clubs online store, click on find your fishing club.
If you're looking to offer risk free, planet conscious clothing to your members and generate some extra revenue, click on the button below.
Learn more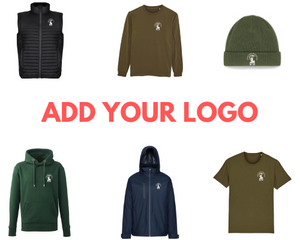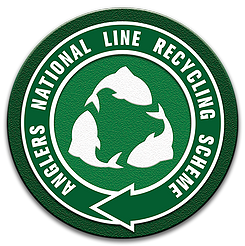 "ANLRS - Something the whole of angling can agree on" 
Clubmate are proud supporters of the Anglers National Line Recycling Scheme.
For every order received, Clubmate will donate 50p to the ANLRS to help support their tremendous work.
We believe the entire angling community, from individual anglers to fisheries and tackle shops to manufacturers, all need to come together and make a greater conscious effort to help protect our natural environment. 
To find out more about the scheme and see how you can get involved, visit HERE. 
Made to last & Plastic FREE
All of our clothing items are made to last and use natural or recycled materials wherever possible.
We ship from the UK using 100% recycled and biodegradable packaging at all times.
There are no plastic tags attached to the items.